OUR STRENGTHS ARE OUR PEOPLE AND OUR INNOVATIVE APPROACH; OUR FOCUS IS YOU!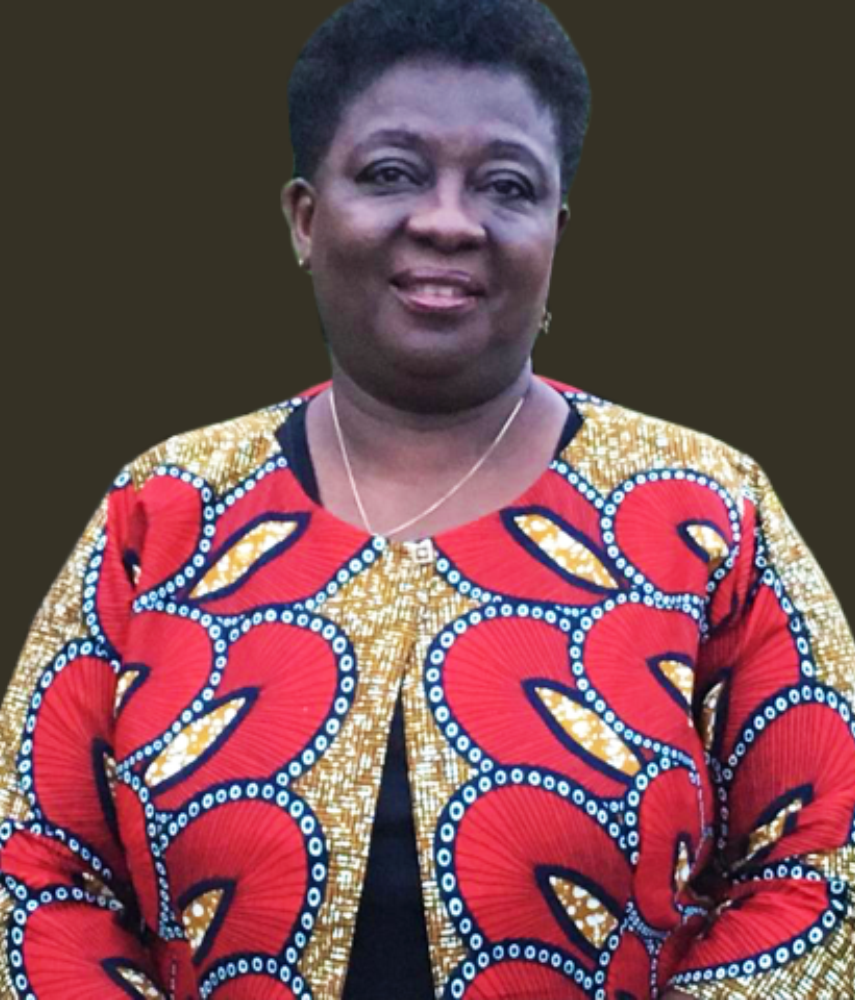 Rtd. Judge (Appeal Chambers, UK)
For about 26 years Judge Martins served as a Judge at the Appeals Chamber of the Tribunal Service in the United Kingdom. She had practised as a Lawyer and lectured law, before taking up her appointment as a Judge.


Judge Martins is also an accredited Mediator and has trained as a Psychotherapist. She presently sits on the Advisory board of the Firm.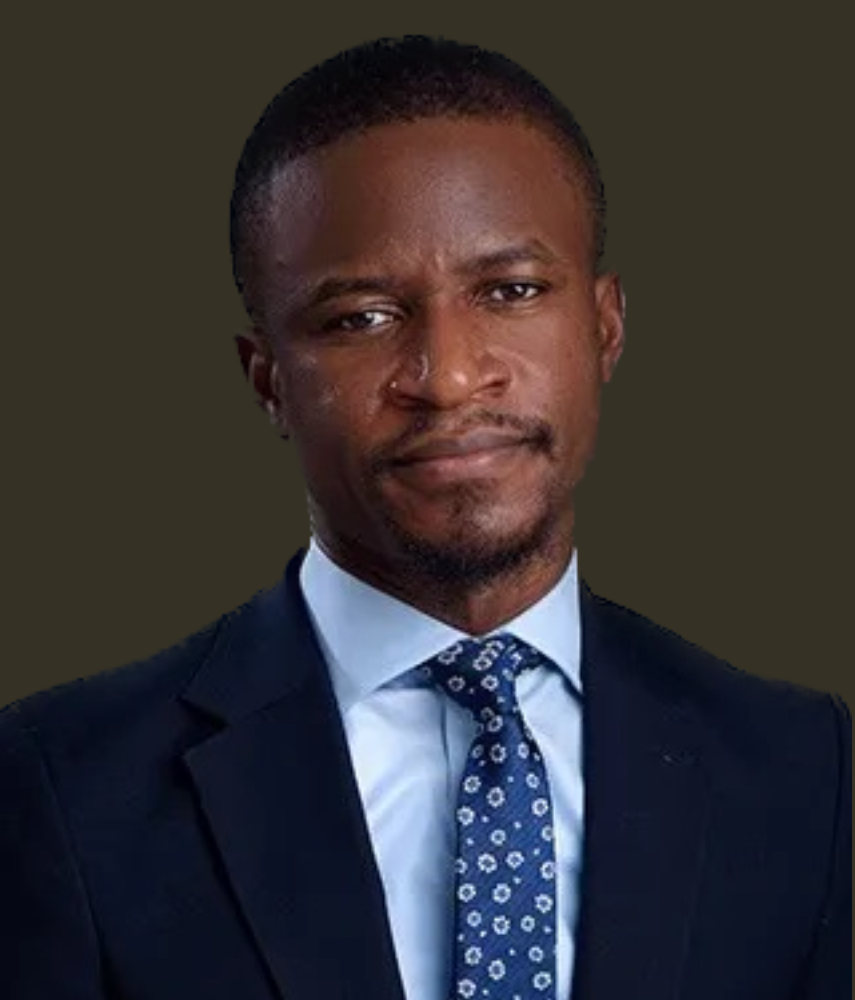 Mr Lawani is a financial analyst and currently serves as an executive director at Maynard Partners, a leading Inter dealer brokerage firm. He was the Chief Operating Officer at Parthian Partners Limited. He worked at Kakawa Discount House (now FBN Merchant Bank) as a fixed income trader and as a chief dealer at AXA Mansard Group. He has extensive experience in trading, sales and portfolio management across all asset classes. He successfully led the integration of Penman Pensions into the AXA Mansard group whilst also ensuring competitive return on investment and served as a member of the investment committee for the AXA Mansard Mutual Funds.


Babajide holds a bachelor's degree in Actuarial Science from the University of Lagos and a master's degree in Development Finance from the University of Manchester in the UK.


He presently sits on the Board of the firm as a financial expert and serves on the board of other companies in the financial sector.