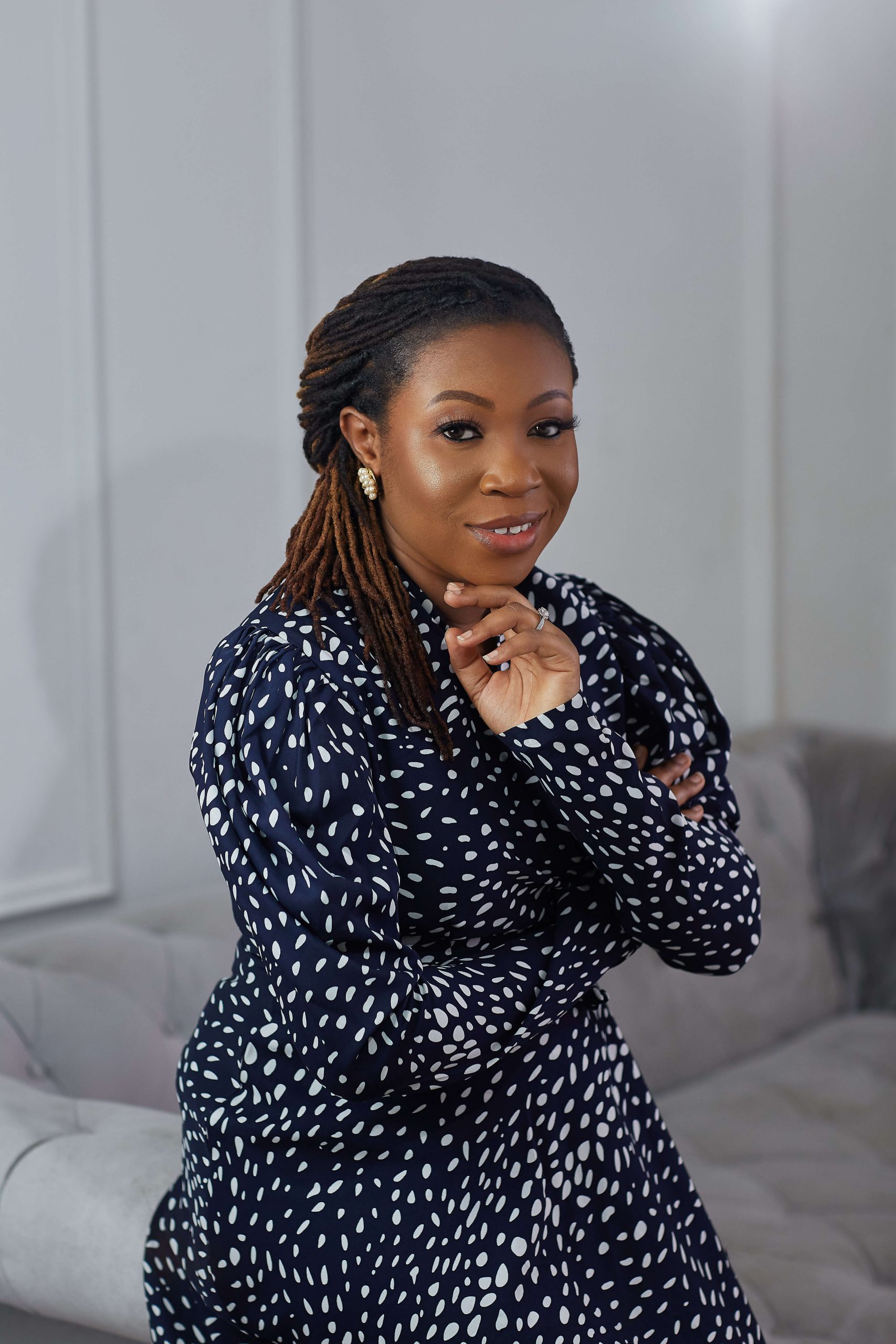 Partner, Corporate Governance and Private Clients
About
Olufunke is a Partner at the Firm and she also leads the Corporate Governance and Private Clients team. Her practice areas covers aspects of private clients services and family business advisory, with special emphasis on corporate governance, mergers & acquisitions, real estate advisory, and start-up advisory.
She provides legal advisory services on business compliance and regulatory issues in respect of family business set up and operations of businesses in Nigeria. She also has experience in offering company secretarial services to corporates and advises them on the establishment of corporate governance structures.
Olufunke has been involved in conducting legal due diligence investigations for corporates including advising on investment models.  She has provided advise in mergers & acquisitions, private equity and corporate restructuring deals in the FMCG, financial services, technology, media & entertainment & agricultural sectors. She also advised clients on corporate rescue mechanisms for companies in distress.
Olufunke is an Associate of the Chartered Institute of Arbitrators (UK) and has experience in Commercial Arbitration and Mediation. She has served as both Counsel and Registrar in Arbitration proceedings and is an advocate for using alternative dispute resolution mechanisms.
Education
Professional Membership
Areas of Specialization