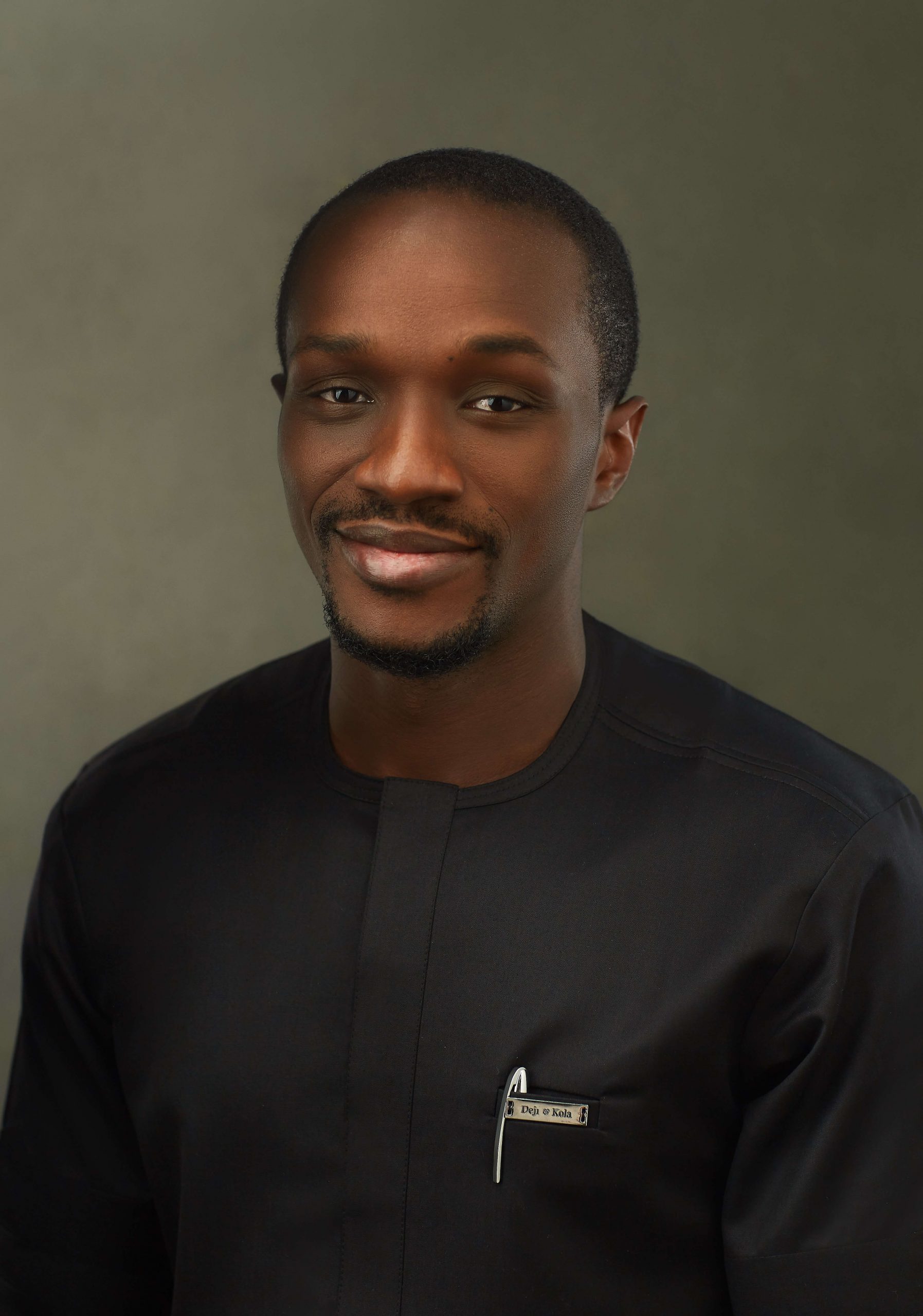 Partner – Corporate, Finance and Business advisory
About
Olanrewaju is a Partner at the Fim and leads the Firm's Corporate, Finance & Business advisory (CFB) team. He presently provides legal advice to various corporates, Hight Net Worth Individuals (HNIs) and families. He regularly advises clients on various commercial issues, contract administration, investments, corporate restructuring,  mergers & acquisition, regulatory compliance and general legal advisory. He has led the team in notable acquisitions and played significant roles in investment assessments, risk management and debt recovery.
He is recognized as one of the "bright stars" in the legal profession, particularly in the areas of Commercial Transaction Advisory, corporate finance, Investment structuring and Family Business Management. He is known for his strong business acumen and ability to demystify complex transactions. He presently sits on the board of different organisations where he provides both legal and general business guidance.
He started his legal practice in a top law firm in Nigeria where he played an integral role in resolving major complex legal issues for the Federal Government of Nigeria alongside various indigenous and multinational organisations, which included financial institutions, venture capitalist, private equity firms, amongst others. During his stint there, he represented organisations both in negotiations and dispute resolutions, he was also heavily involved in research and policy drafting. He became a founding member and executive of the firm's capital market team.
Olanrewaju was one-time President of Tax Club Nigeria, where he spearheaded the strategic tax awareness for the Lagos Internal Revenue Service (LIRS). He is a result oriented professional with a keen ability to analyze key legal issues and offer practical and cutting-edge solutions to clients. He is an incisive commercial lawyer with an ability to meander complex procedures.
He is an alumnus of the University of Lagos (UNILAG), where he obtained his LL.B in law, before proceeding to the Nigerian Law School (NLS), Lagos campus, where he obtained his B.L. Olanrewaju has a couple of certifications which cuts across business management and legal advisory some of which were obtained from the Lagos Business School (LBS), Chartered Institute of Arbitrators, UK (ACIArb), Corporate Finance Institute amongst others.
Education
Professional Membership
Areas of Specialization