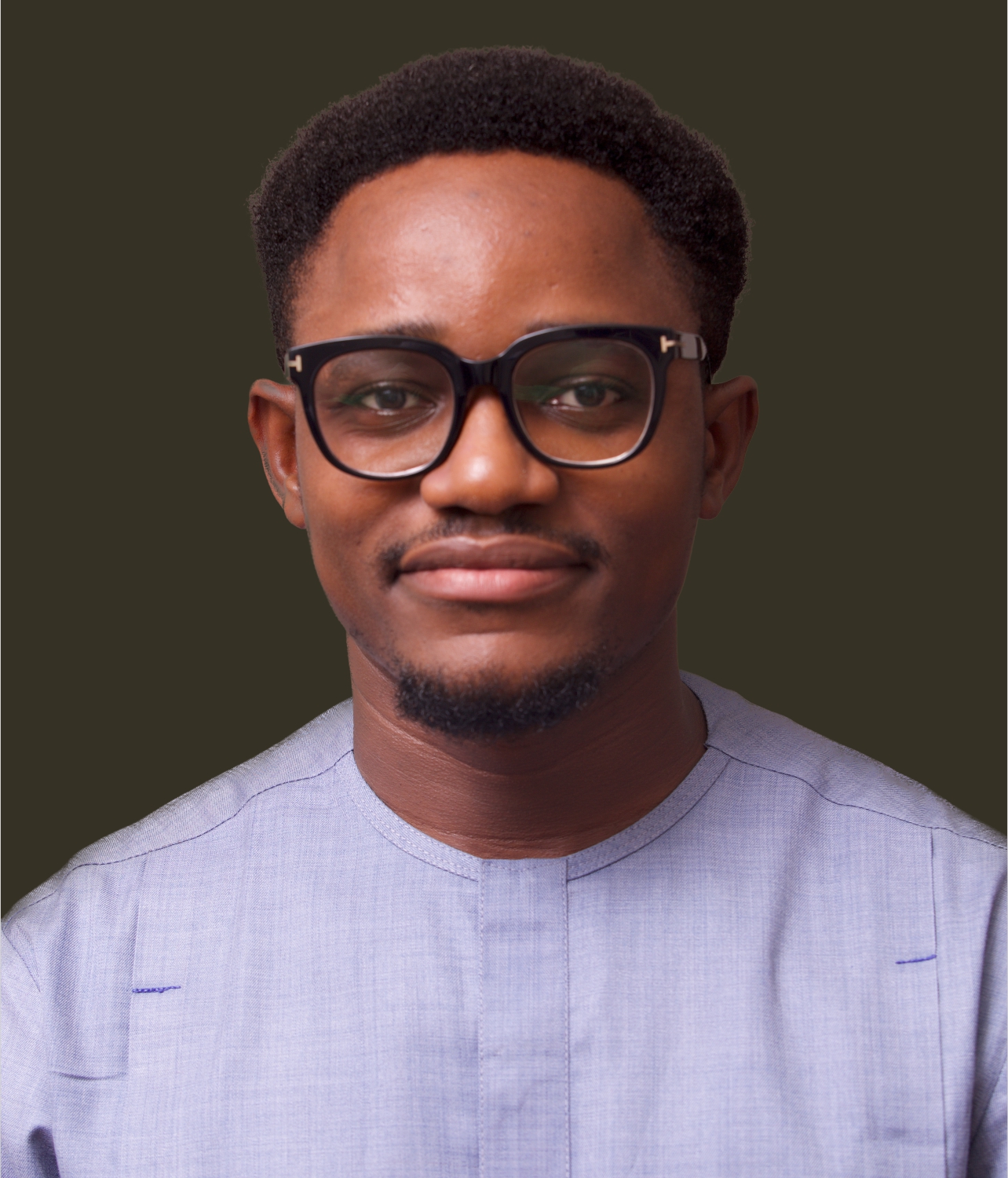 About
Opeyemi is a strategy expert with a decade-long experience in growth marketing and relationship management. He leads Business Growth at the firm, is responsible for developing business opportunities, and helping the company grow and thrive. Opeyemi's core is business development, people and culture, and brand management.


 He is responsible for developing and executing go-to-market strategies across various market segments while providing support for the firm's brand equity and developing the internal capacity of the firm within those segments. He also forges long-term relationships with key partners.
 Opeyemi has been involved in building and managing brands, at the individual and corporate levels, functioning in various sectors such as manufacturing, education, technology, arts, media, and finance. He has played significant roles in strategizing and executing integrated marketing communications and community growth for startups and established brands within these sectors.
 Opeyemi occupies board and leadership positions in various social impact organisations and communities. He is also an advocate of the United Nations Sustainable Development Goals and has played a developmental role in the UN Global Compact.
 Opeyemi has a first degree in Information Technology from Ghana Telecom University) and a second in Media and Communications from Pan-Atlantic University. He is certified in Corporate Communications Strategy, Advocacy and Policy Influencing, Monitoring and Evaluation, MDF Africa, and Wealth Management from CFI.
Education
Professional Membership
Areas of Specialization