OUR STRENGTHS ARE OUR PEOPLE AND OUR INNOVATIVE APPROACH; OUR FOCUS IS YOU!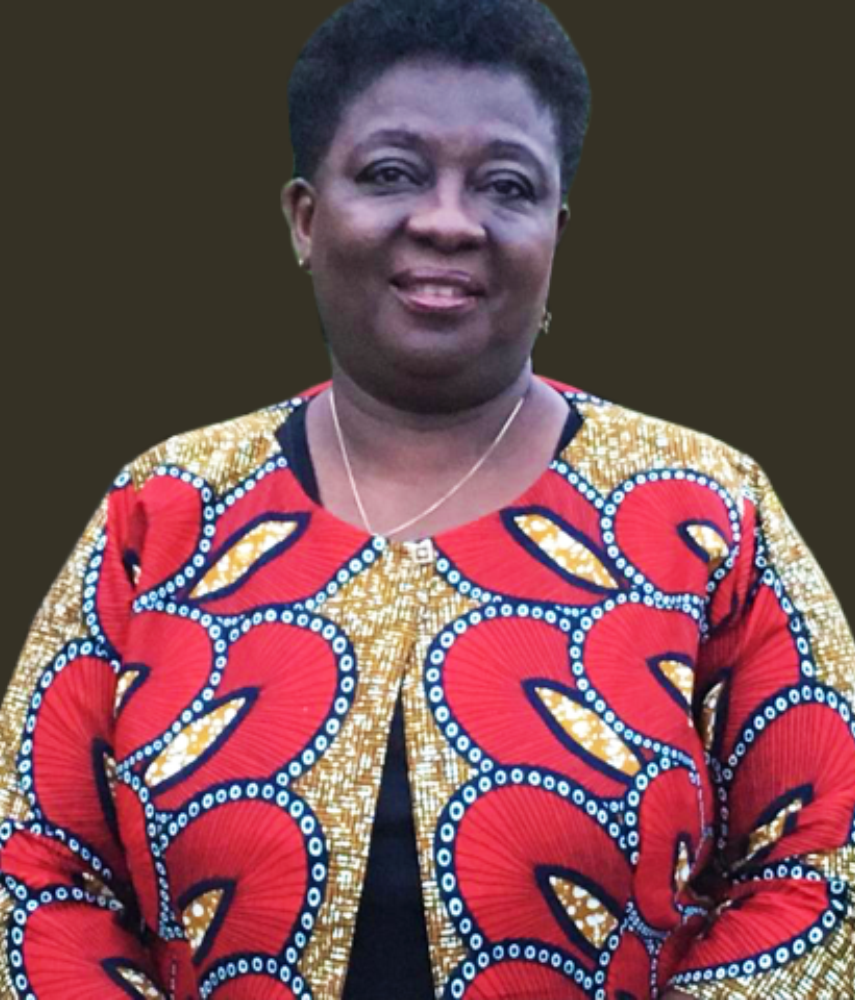 Rtd. Judge (Appeal Chambers, UK)
For about 26 years Judge Martins served as a Judge at the Appeals Chamber of the Tribunal Service in the United Kingdom. She had practised as a Lawyer and lectured law, before taking up her appointment as a Judge.


Judge Martins is also an accredited Mediator and has trained as a Psychotherapist. She presently sits on the Advisory board of the Firm.